Description
B Plus Combo Deal- 1 Smok STICK X8 Kit + 2 Bizarro 5ml Bottle
STICK X8 KIT
THE TOP AIRFLOW
Stick X8 is the newest pen style starter kit from SMOK, which brings the user experiences to the top
level of this kind. The kit owns a battery of 3000mAh super high capacity and 20amps continuous
discharge capability, the tank it included is the powerful TFV8 X-baby tank, which has a capacity of 4ml
and a creative top airflow system. You can enjoy rich flavor and massive clouds with it. Besides, its
swivel top cap design is convenient to refill. Innovation keeps changing the vaping
experience!
SPECIFICATIONS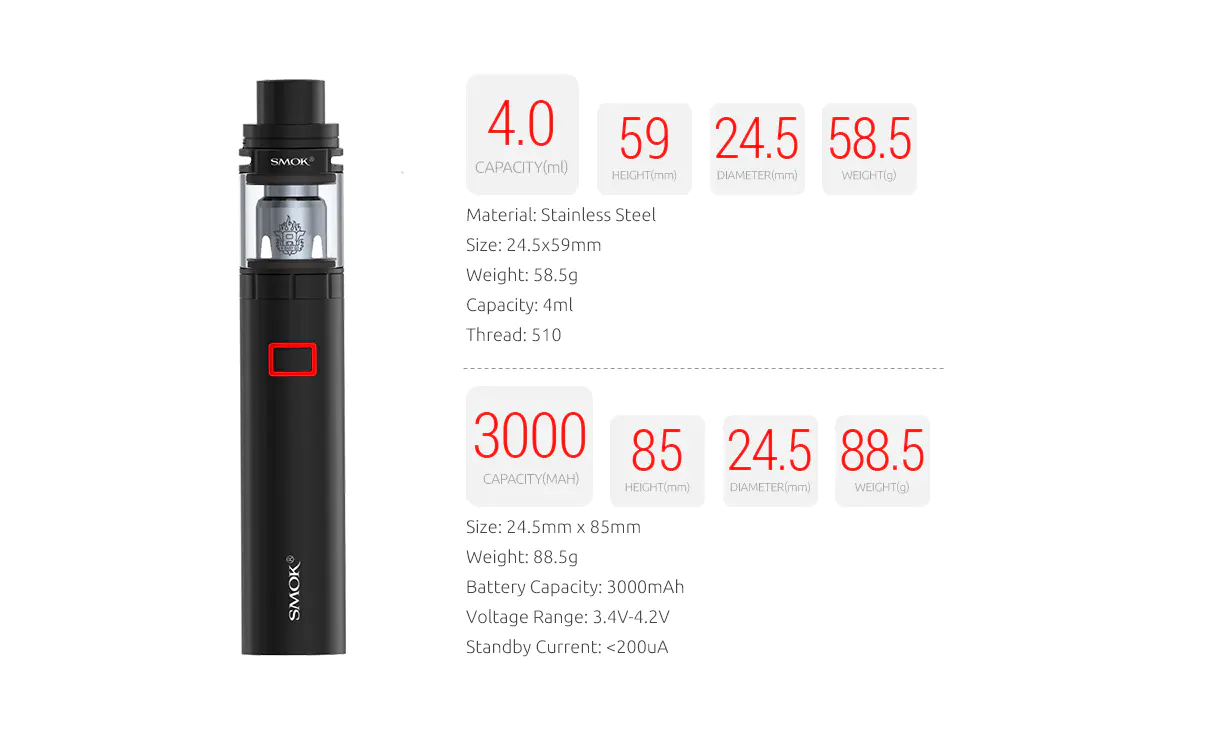 COMPONENTS

INTELLIGENT BATTERY LIFE
INDICATOR
Young men love all intelligent goods; the intelligent battery indicator of Stick X8 battery will show
clear prompts. The battery life indicator will blink 4 times each time you take a puff. When it blinks
fast with 15 times, it indicates that the voltage is lower than 3.3V, please charge.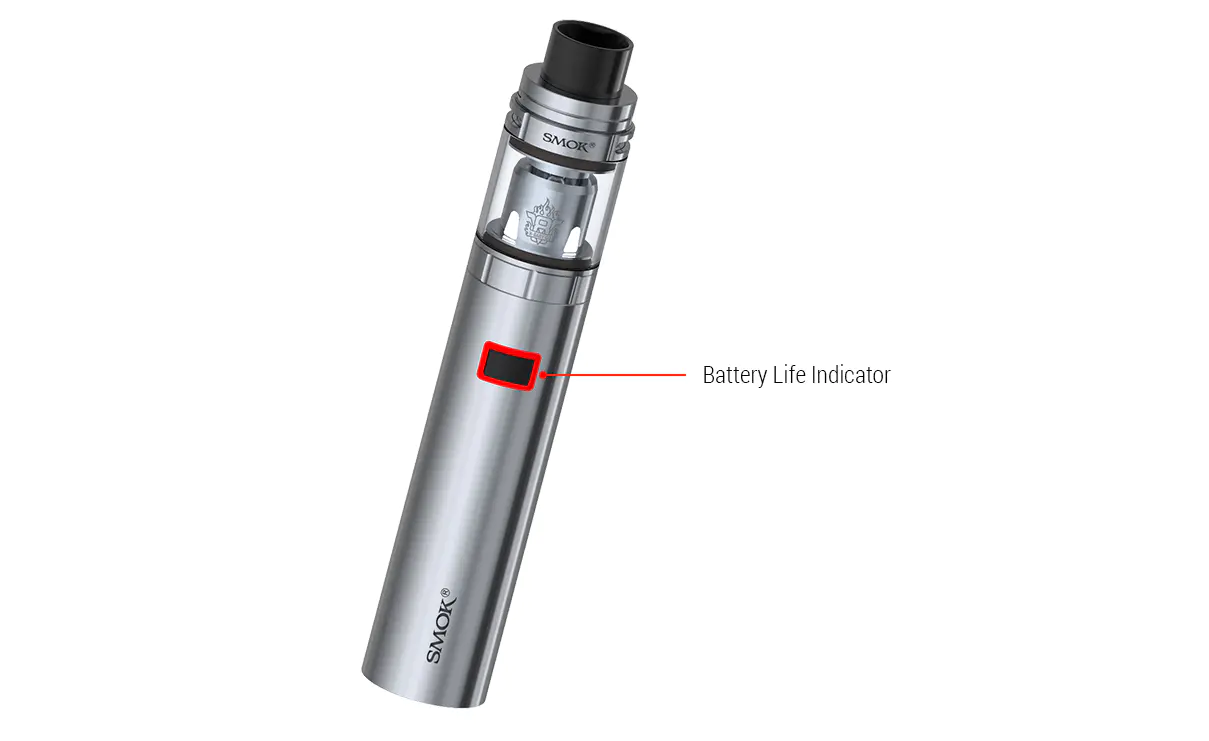 MULTIPLE AUTOMATIC-
PROTECTIONS
There are multiple protections, such as: 8 seconds protection, low resistance protection, short circuit
protection, and low voltage protection